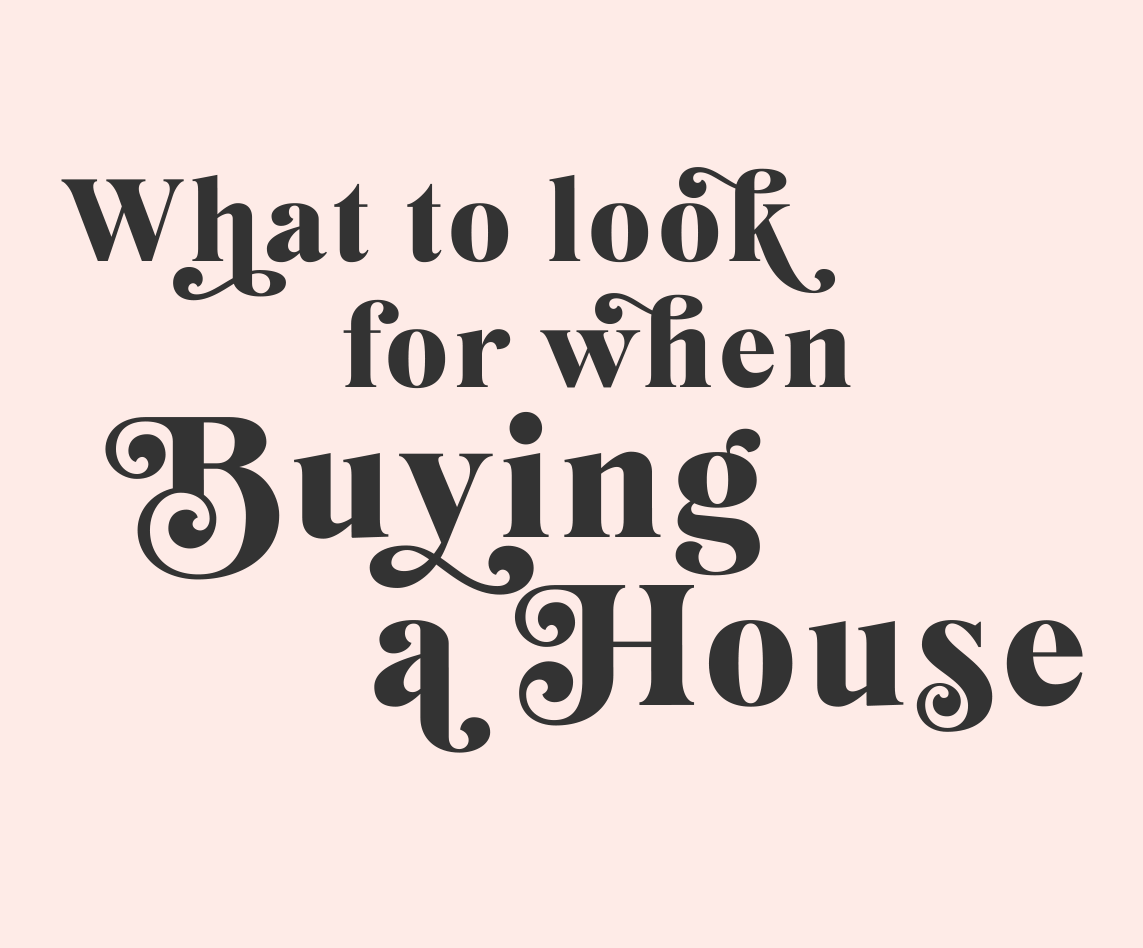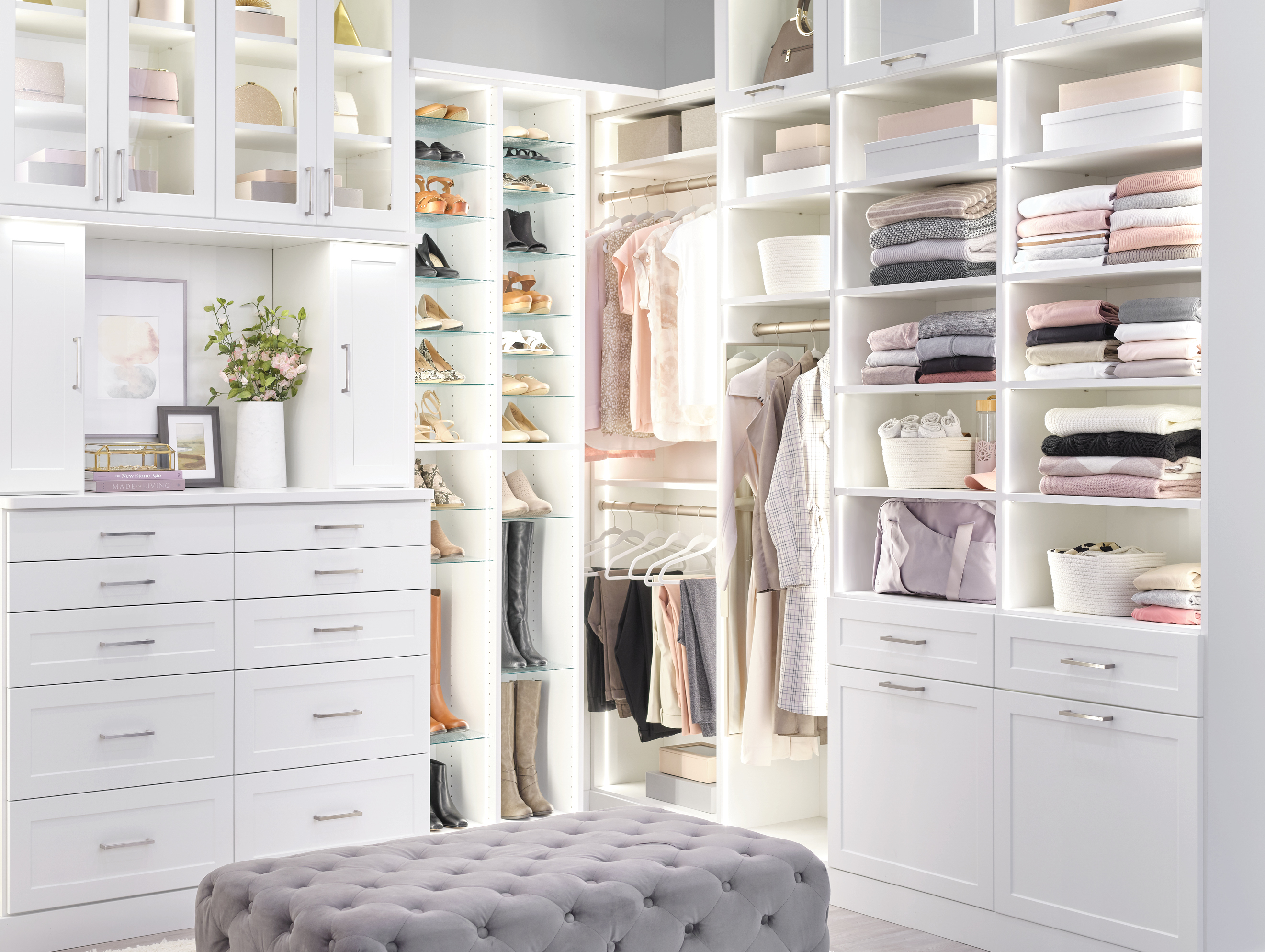 What To Look For When Buying A House
When you walk through the door of a new house, there's a lot competing for your attention and it all seems important. But here's a little secret. Any house can be completely customized for your needs. What's important is finding a house with good bones, serving as a canvas to design the house of your dreams.
The one thing standing between you and that dream house? A plan to keep you focused and some imagination. Read ahead for a complete list of things to look at when buying a house.